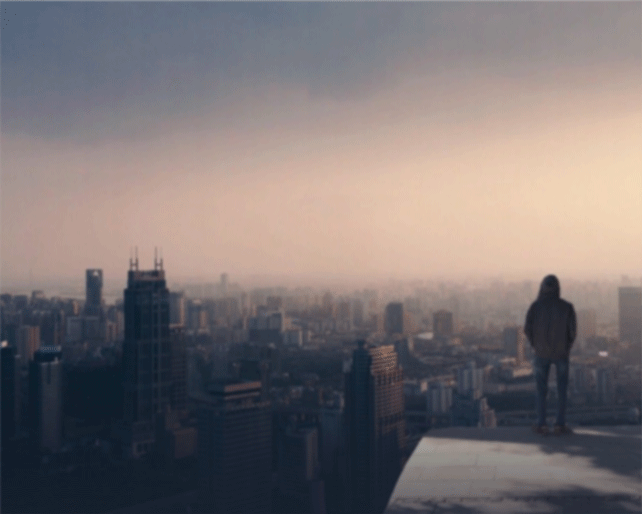 Now, I am finishing the final touches of the e-book. The translation has been completed for a long time thanks to the translator Viktor Horák, in cooperation with the proofreader Pearl Harris.
Review of Symbolion (bonalingua.cz)
Now, I have finished partial adjustments in Czech, which were translated to English by Viktor and the lecturer and translator Tereza Vařechová. Many thanks to everyone, and at the moment, I'm patiently waiting for the graphic design of the cover. I'm waiting for my "red door". The door is one of the main motifs of the novel, and my idea is that it will appear on the book cover, too. Also, I do like the illustrative photo of the WorldPress template (see the picture in this post). A person who is looking down on a city covered in mist. If there is something similar on the cover, I would like to leave a hidden character that leaves room for imagination. I proposed a motion to the graphic designer, and I will wait for it.